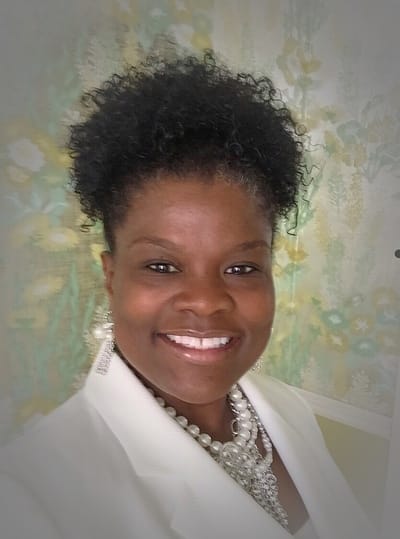 Latanya Wheeler, LMSW

I am the owner and service provider of Elevation Empowerment Services. A Licensed Master Social Worker with Clinical and Macro specialty endorsements, I received a Bachelors of Science degree in teaching (specializing in special education for the emotionally impaired) and a Masters Degree in Social Work, both from Western Michigan University. I began my professional career as a teacher and then transitioned into the field of Social Work. I have served in this capacity for over 18 years. I have worked as a bereavement social worker, school social worker, and clinical therapist.

In addition to my career experiences, I have served in ministry leadership in varying capacities, including over 20 years in Women's Ministry. I have served in my community as a regular speaker at the local Women's Rescue Mission, as a therapist and speaker for The Hope Project (an organization that serves women who have been or are at risk for human trafficking), and as a speaker to local church congregations. I am the founder and administrator of Shekinah Sistahs, a community women's organization that focuses on inspiring women to become the best version of themselves while connecting with and supporting other women.

My experiences both professionally and personally throughout my life have been led by my passion to help others find mental, emotional, and spiritual health & wellness in their daily living and relationships. I enjoy seeing others live lives of real freedom with greater love, hope, and peace within themselves and in their relationships with others.